Rhythm & Books event is the evening of Tuesday, April 10th! (5:00-7:00 PM Book Fair shopping hours with singing performance at 6:00 PM and hip hop dance performance at 6:30 PM. Kindergarten, 1st, and 2nd grade perform at both!)
The Book Fair is also open this year during parent teacher conferences on Thursday, April 12th from 12:30-7:30 PM!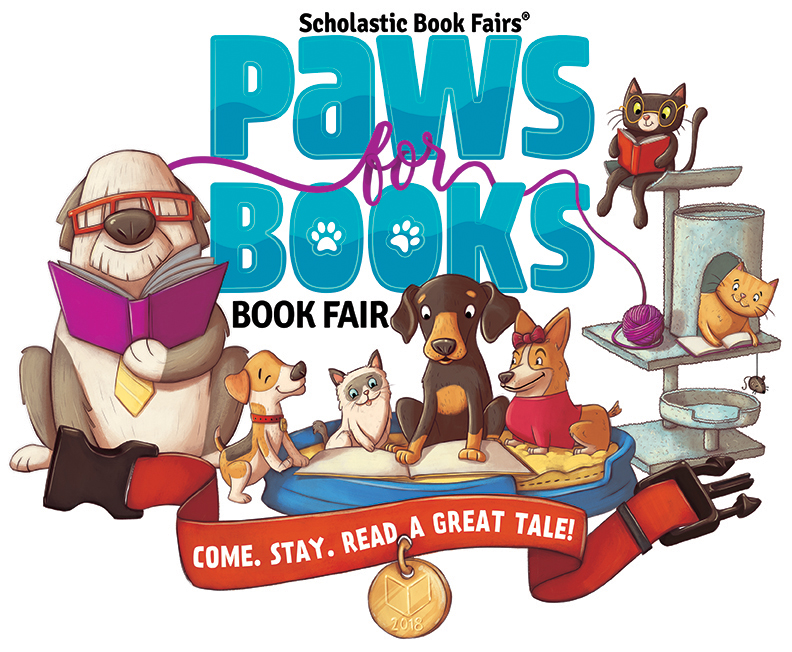 Come to our Book Fair!
Open April 9th - 13th in the Midvale Library
Monday - 2:00-4:00 PM
Tuesday - 5:00-7:00 PM
Wednesday - 3:30-4:30 PM
Thursday - 12:30-7:30 PM
Friday - 3:00-4:00 PM
You may shop the Book Fair online April 7th - 27th by clicking here!