These are free applications you'll have to download onto a computer at home. They don't need Internet to work, but they do require a computer.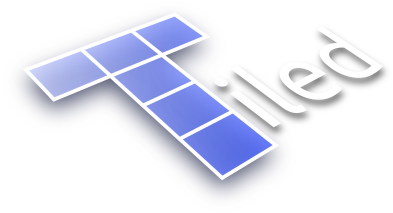 Tiled is a map-making application. You can use it to make maps or tiled images.
This downloadable application allows kids to build LEGO creations right on their computers. It has nearly every LEGO piece in every color! Make your own LEGO sets, or use LEGO's free online manuals to make a LEGO set.
Paint.net is a free painting app. You can use it to edit images, paint pictures, even create art.