Skip to main content
It looks like you're using Internet Explorer 11 or older. This website works best with modern browsers such as the latest versions of Chrome, Firefox, Safari, and Edge. If you continue with this browser, you may see unexpected results.
COVID Library Book Checkout
Library book pickup/dropoff at East
Sign in to Follet Destiny through ClassLink to make your book requests! (Look in the purple "Library Resources" folder.)
Library staff will contact you by email to confirm.
Place your holds by Monday evening


Pickups will be every other: Wednesdays, 1pm-3:30pm (beginning 11/18)
Pick up at the entrance of the large parking lot off of 4th St . There will be a library cart near the the entrance doors. Books are organized alphabetically by student last name. Simply grab your book(s) from the cart and go! The books have already been checked out to students!

Request a surprise bag of 3 books chosen by the librarian if you don't know what you're looking for.
(Utilice este formulario para solicitar una bolsa de tres libros elegidos por la bibliotecaria.)
East Family & Student Virtual Learning Hub
Student Tech Help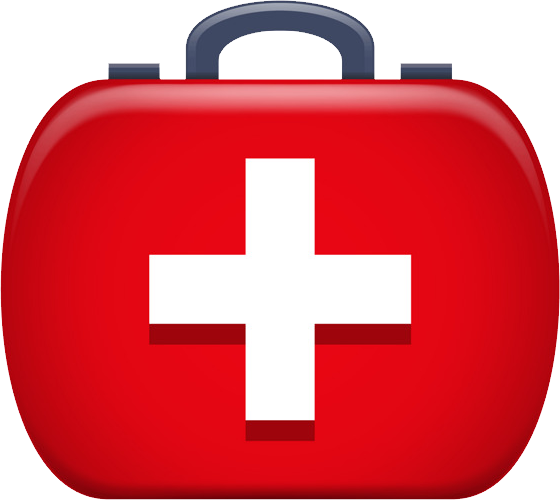 Having Chromebook, Wifi, Zoom, or Other Tech Problems?
Ms. M.C.'s office hours are Mondays and Fridays, 9:30-10:30am.
Email her for the Zoom link.