Skip to Main Content
It looks like you're using Internet Explorer 11 or older. This website works best with modern browsers such as the latest versions of Chrome, Firefox, Safari, and Edge. If you continue with this browser, you may see unexpected results.
AP Environmental Green House
Collection of scholarly, government and general-interest titles covering all aspects of human impact to the environment.
Click on the orange "Databases" tab at the top >> Select "Badgerlink" >> Click "All Resources" >> Scroll down to "GREENfile"
AP Enviro Watershed Project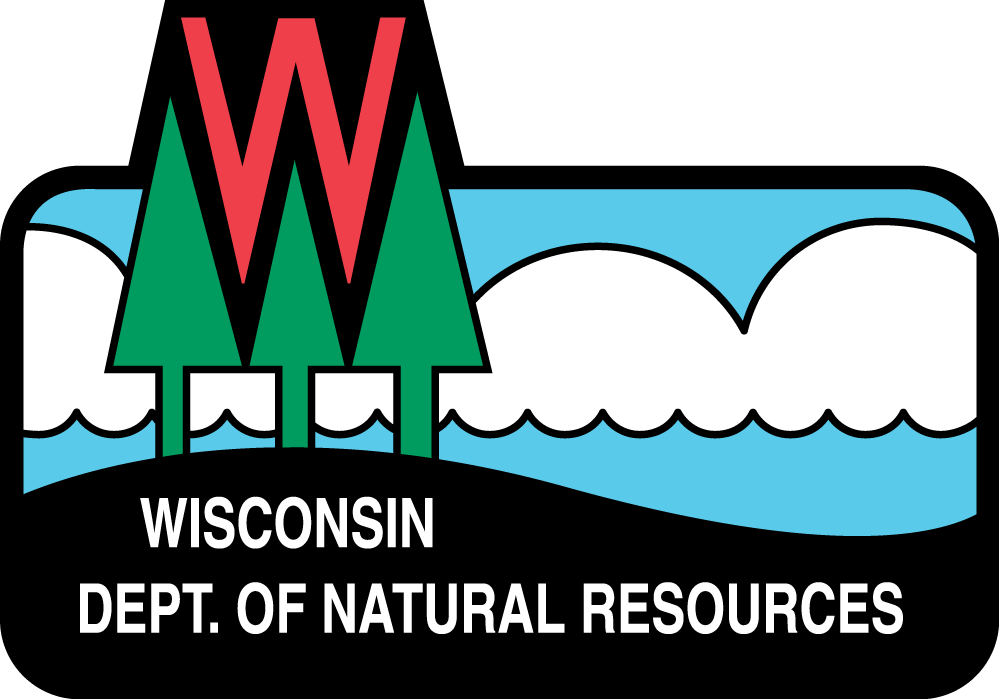 Wisconsin Department of Natural Resources
U.S. Fish and Wildlife Service: Endangered Species in Wisconsin
Environmental Protection Agency: Watershed Portal
Biology - Genetic Disorders
The Mayo Clinic is a medical practice and research group in Rochester, Minnesota. The website offers reliable, detailed information on diseases, disorders, and conditions.
Medline Plus contains consumer health information for patients and families, and health care providers. This website service is from the United States National Library of Medicine and the National Institutes of Health.
WebMD is an American coporation that provides health information to consumers.