Materials Needed:
#1: You need your own IDEAs for characters and a story; You can use a Storyboard template (link) to write out your ideas as a draft
#2: Technology: Use your smartphone, ipod touch or tablet + an animation app.
OR, you may ask to use the LMC ipad behind the checkout counter ONLY
#3: Props: Make your own props and charac­ters out of scrap materials, old toys, etc.
#4: a Set/ Background (some provided in the Animation Studio box kit, but you might also choose to make your own)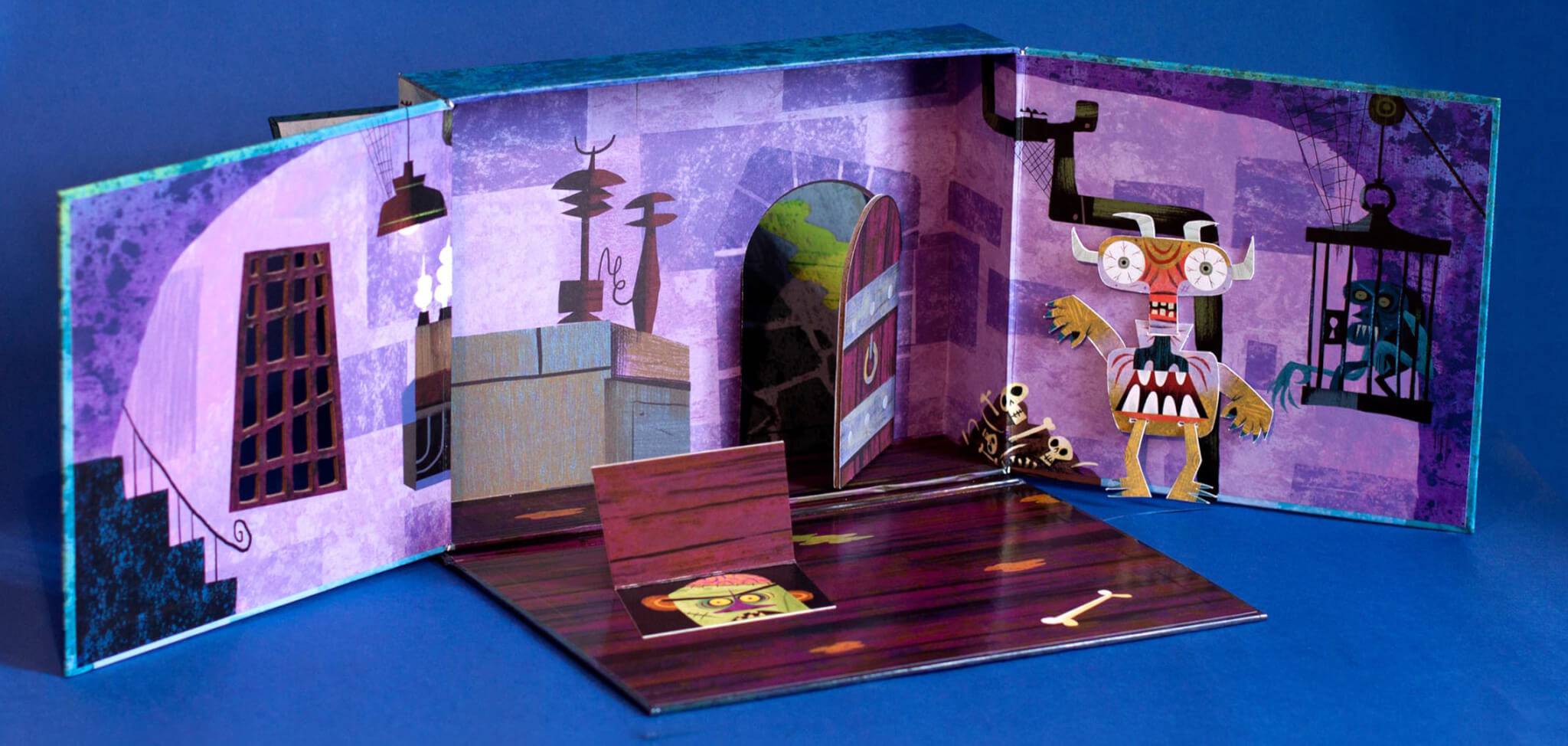 Other ideas?
Use a dry erase board & a dry erase marker to draw and record, with stop motion animation. You can use this to animate text, a road, a skyline - creativity is your only limitation
Film a bouncing ball, but do each step of the bounce
Make an origami animal, step-by-step
Film your face, changing expressions slightly, over and over again