Skip to Main Content
It looks like you're using Internet Explorer 11 or older. This website works best with modern browsers such as the latest versions of Chrome, Firefox, Safari, and Edge. If you continue with this browser, you may see unexpected results.
Muhammad Ali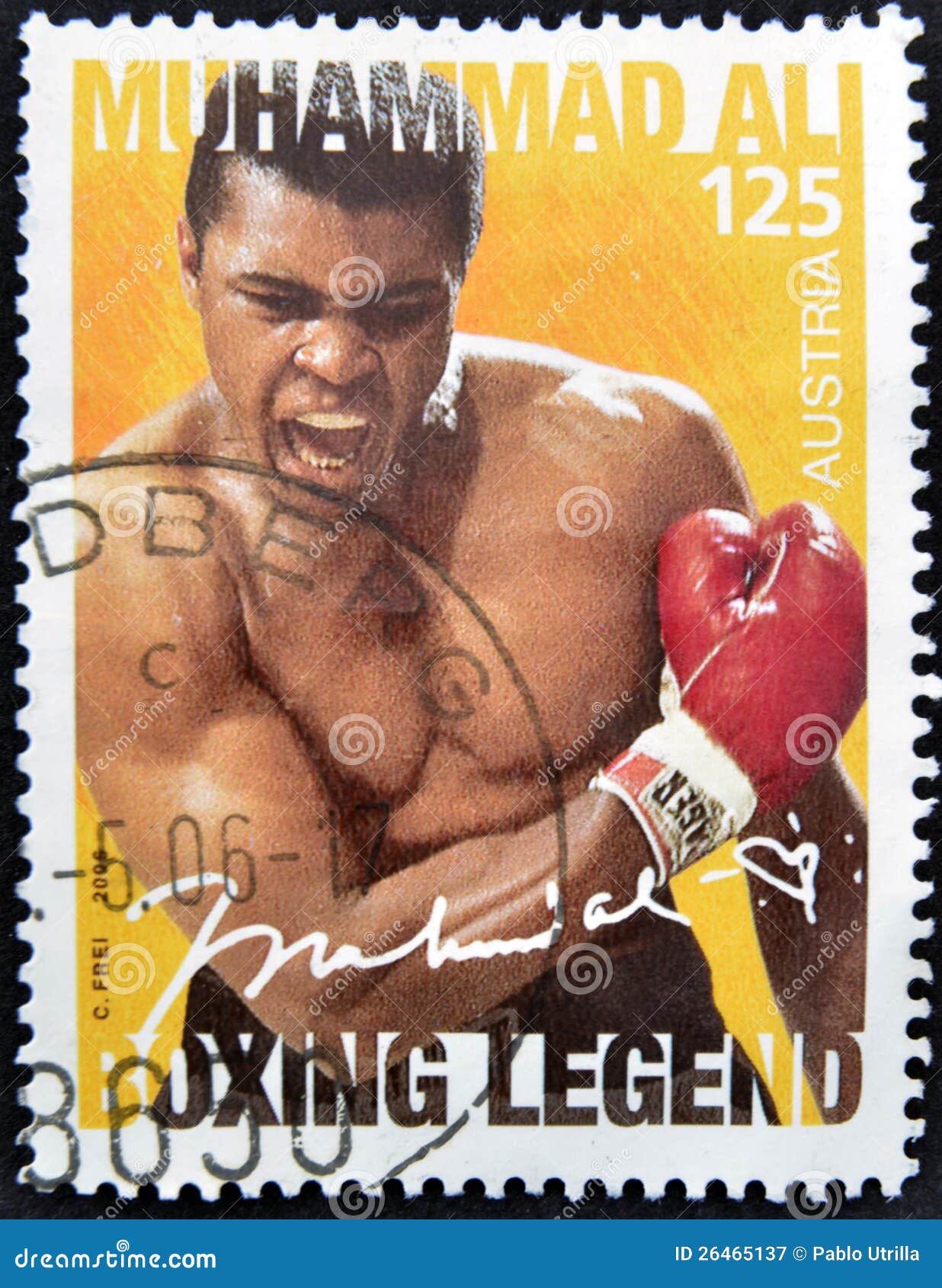 http://thumbs.dreamstime.com/z/muhammad-ali-26465137.jpg
Frida Kahlo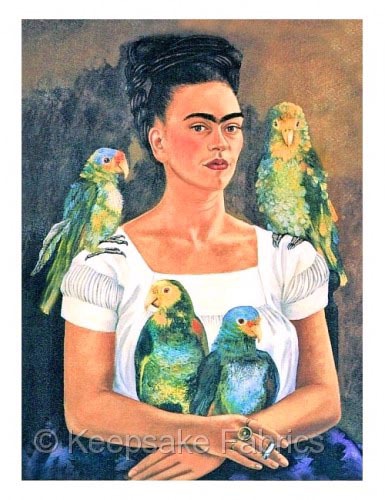 http://www.datazap.net/sites/2067/LadiesFrida/FridaKahlo1A_eBay.jpg
Sonia Sotomayor
http://upload.wikimedia.org/wikipedia/commons/1/15/Sonia_Sotomayor_in_SCOTUS_robe.jpg
General Databases for Biographies
Sweetsearch Biographies (searches the web for news about your person of change)
Cite your sources including pictures!
Easybib.com (login through your school google account)
Password is xmmddyyX
Mae Jemison
http://www.huffingtonpost.com/2013/09/12/this-day-in-history-mae-carol-jemison_n_3909248.html
Vera Wang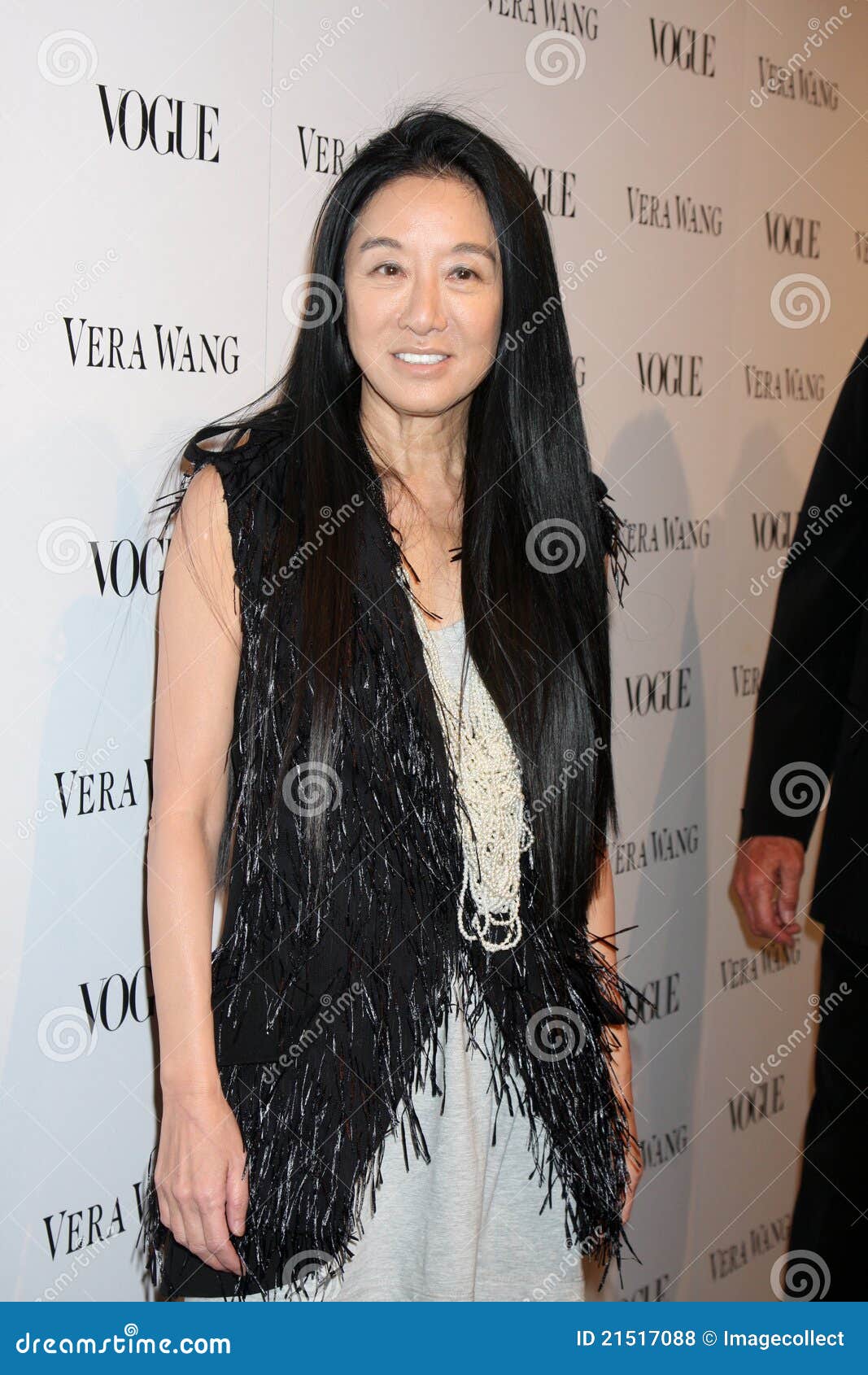 http://thumbs.dreamstime.com/z/vera-wang-21517088.jpg
Yo-Yo Ma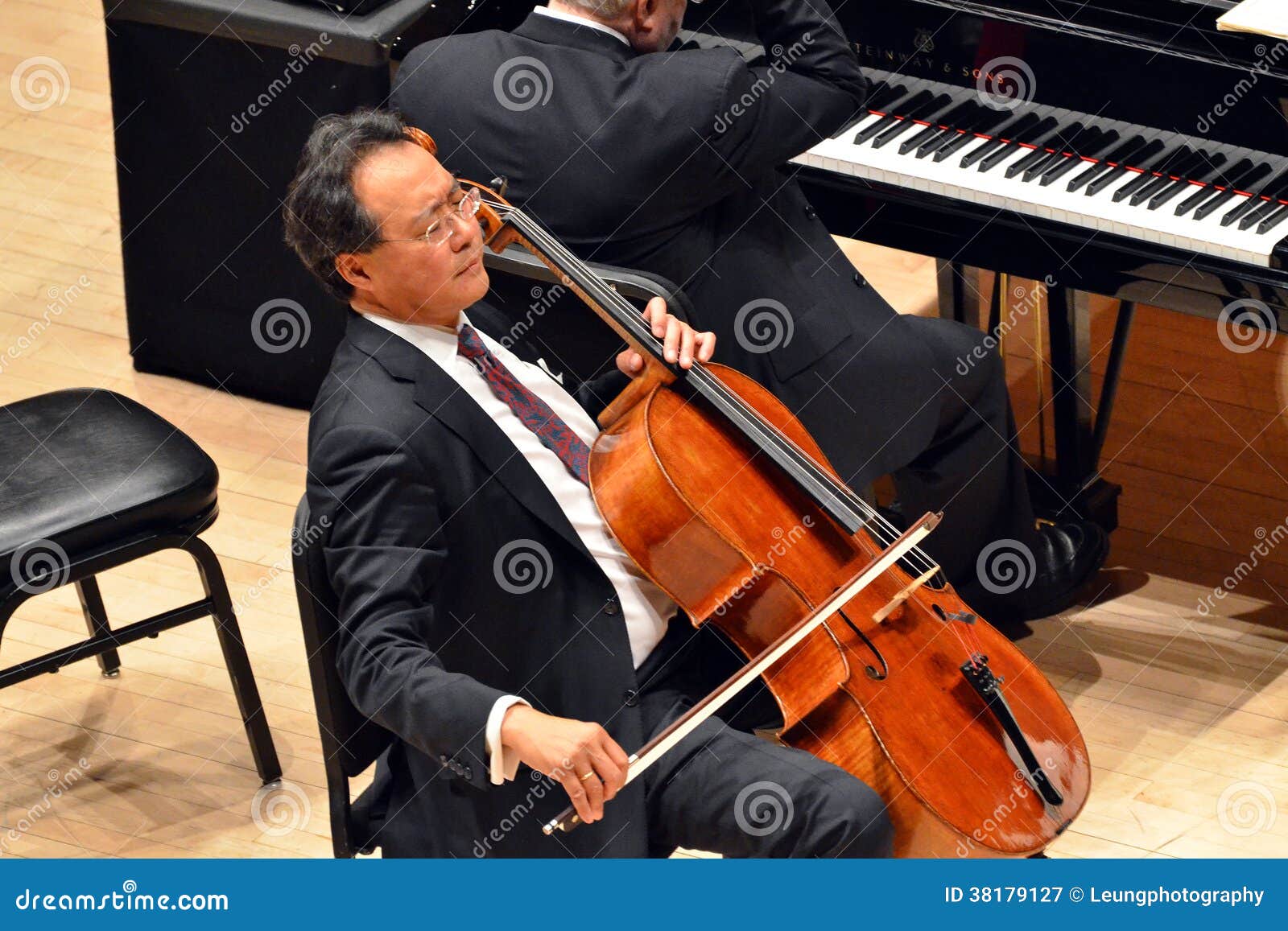 http://thumbs.dreamstime.com/z/yo-yo-ma-carnegie-hall-38179127.jpg
Apolo Anton Ohno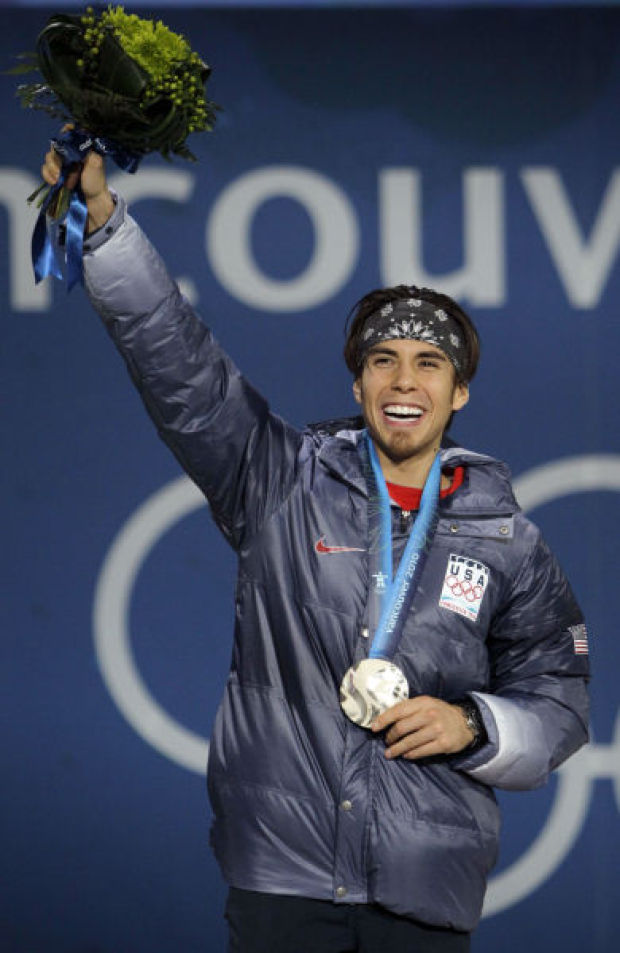 http://bloximages.chicago2.vip.townnews.com/siouxcityjournal.com/content/tncms/assets/v3/editorial/8/0d/80d3cb07-4428-569c-a281-3941d6ee7c24/52e99cb8c70f7.preview-620.jpg