Skip to main content
It looks like you're using Internet Explorer 11 or older. This website works best with modern browsers such as the latest versions of Chrome, Firefox, Safari, and Edge. If you continue with this browser, you may see unexpected results.
East Family & Student Virtual Learning Hub
Fact-Checking Sites
Snopes

Welcome to snopes.com, the definitive Internet reference source for urban legends, folklore, myths, rumors, and misinformation.

Politifact

Find out which politicians and pundits are telling the truth, which ones are stretching it, and which ones are making statements we rate Pants on Fire.

FactCheck.org

Monitors the factual accuracy of what is said by major U.S. political players in the form of TV ads, debates, speeches, interviews, and news releases
Sora (by OverDrive)
Sign in using your MMSD network/computer login
Also available as an app on your smart-device!
Student Tech Help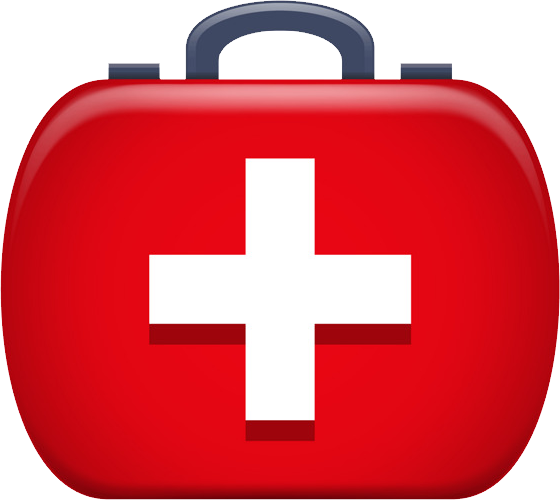 Having Chromebook, Wifi, Zoom, or Other Tech Problems?
Ms. M.C.'s office hours are Mondays and Fridays, 9:30-10:30am.
Email her for the Zoom link.